OUR EXTREMELY HAPPY CUSTOMERS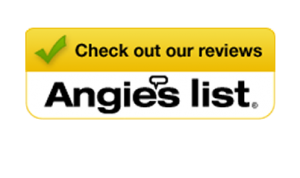 "I needed a new roof after a powerful storm came through.  It went great Adam and his team were on time with all the materials they needed and were done exactly when they said they would be. All the work was fantastic. Overall they were GREAT!!! I would highly recommend Above the Cut Restoration."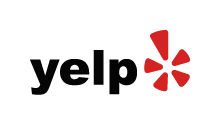 "They did a wonderful job replacing my roof and were a dream to work with. Adam fought tooth and nail with my insurance company to get me everything I deserved, saving me about $3000 in the end. The job itself was completed and cleaned up in one day all while I was at work. I can't speak highly enough of this company. If you've already had a quote from somewhere else, get their second opinion! You won't regret it!"
We love to hear from our customers about our service and the attention to detail we put into their every roofing need.
Please review us on Facebook or Google.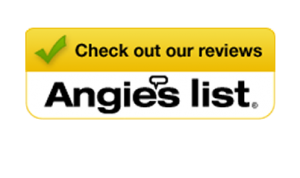 "Above the Cut Restoration replaced my roof, my gutters and downspouts, as well as my garage door.  From the estimate to the follow-up visit after work completion, they were courteous and professional. The work was done very quickly and beautifully. We were very impressed with not only the finished work, but also the clean up throughout the process – we had nothing to do, but stand back and look at all that had been done!"
siteadmin
Most don't think about the roof of their home very often, and that's how it should
PLEASE FEEL FREE TO CALL US or WE'LL CALL YOU
Fill in the form below to request a callback to discuss your roofing needs.